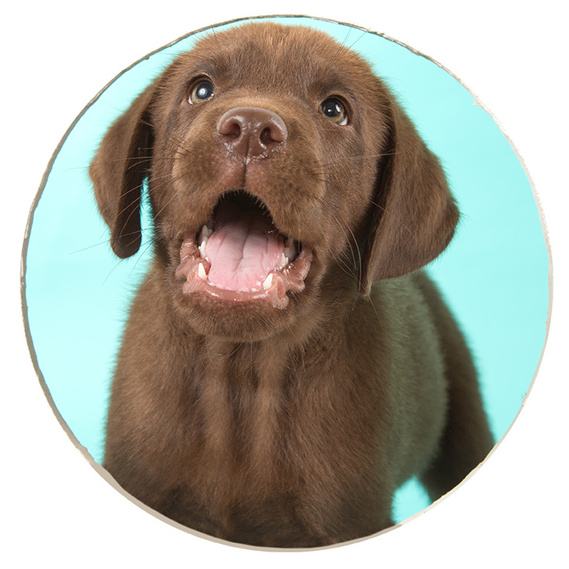 How will you make my pet hold still?!?
This is by far our most frequently asked question and the short answer is – we won't!! We use play, treats and time-tested tricks to lure your pet into fun poses that show them off at their best. We don't expect your pet to sit still and rigid, the spunky nature of pets is part of what makes this so fun! Your session with UTurn Studios will be laid-back and fun, and you are guaranteed to come away with some great memories and photographs you will treasure for a lifetime. We offer in-studio and on-location sessions to accommodate every situation. Your session can feature photos of your pet alone, with other pets, with human family members or any combination of these. There's no pet too large or small…we are happy to work with any breed or type of animal.
Before booking a session, many of our clients worry that their pet won't be cooperative for the photos. I say - RELAX! I have many years of experience in animal behavior and I use this knowledge, along with the ability to connect with your pet, to bring out the star quality in your pet. By the end of the session, most pets have taken on a "supermodel" attitude and don't want it to be over!
If you have any worries about how your pet will react to the photo experience, or if your pet will need any special accommodations, please just let us know. There's nothing that can surprise me at this point - after taking pet photos for nearly 20 years, I've seen it all!